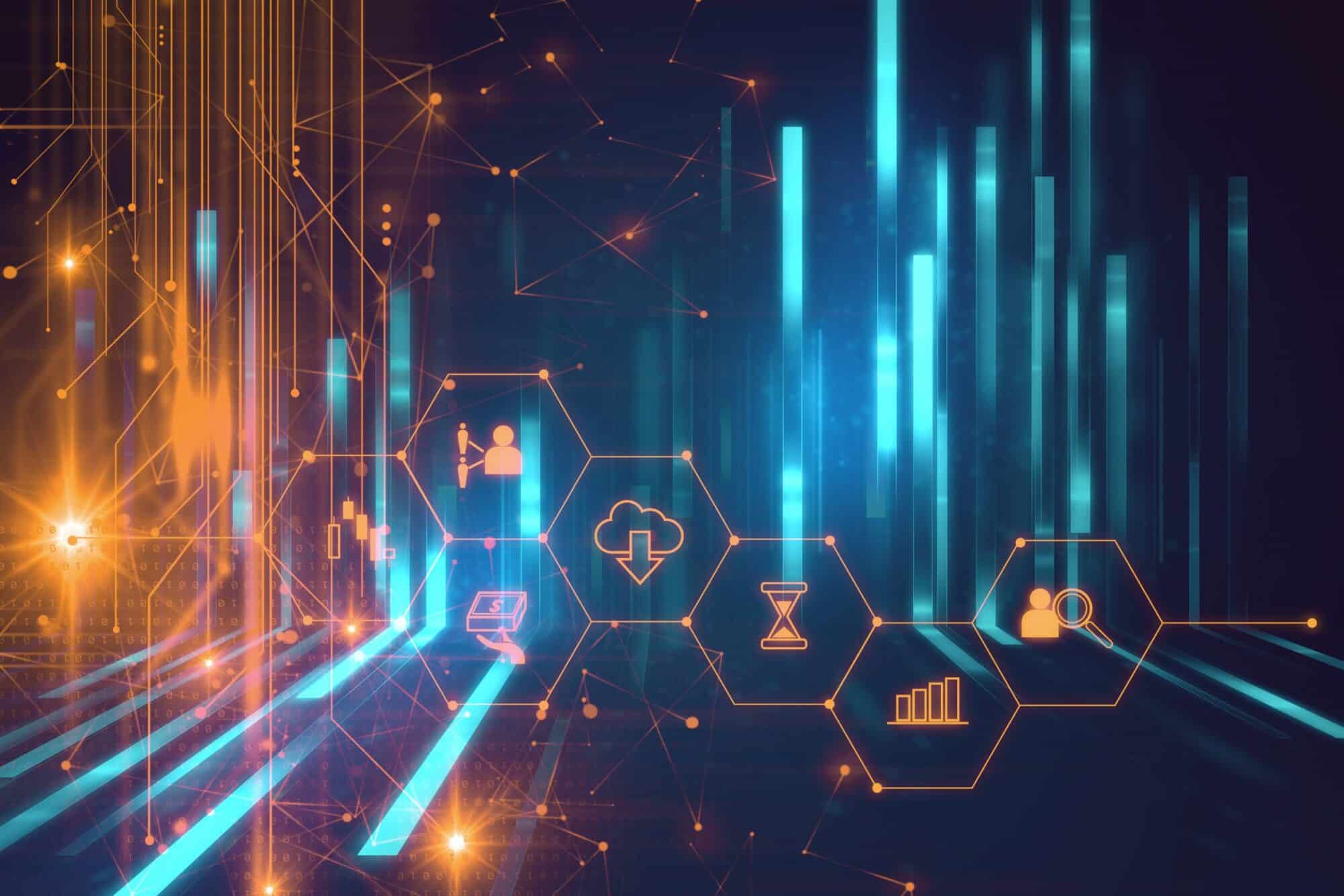 D E L T A
Data, Empowerment, Lean, Transformation, Analytics/Adoption
Strategy based on award-winning
research-led solutions.
Overview
We've been delivering instant wins and rapid results – while supporting organisations to deliver lasting improvements.
We blend our technical data expertise with research-backed business improvement tools to streamline processes, empower decision-makers with data-driven insights – and introduce a culture of improvement and lean thinking.
DELTA's mission? To empower businesses to become self-sufficient – and sustainable – on their Business Intelligence journey.

DATA ANALYSIS
Using exploratory, descriptive, and predictive analysis to apply multi-dimensional logic to data  

ANALYTICS TRANSLATOR
Liaising with senior management, decision makers, the business and data and technology experts to ensure integrating analytics capabilities in a business 

DATA PRODUCTS
Valuable reports as Decisions making support tools, and multi dimensional review tools

CROSS COMMUNICATION
Connecting multiple data silos to gain insights into the levers and measures which are impacting business  

ADVISORY
Provide advice and support on areas such as technology functionality, data collection, data literacy

LEAN THINKING
Development of Efficient approaches and tools  to eliminate different types of wastes

Promoting team knowledge and skills to utilise technology solutions effectively
See more details in the following link:

VISIBILITY
Employing robust success metrics and visibility on how a project is tracking to ensure early identification of problems/constraints

PRODUCTIVITY
Streamlining processes to deliver consistent measurements and quality reports.
Companies We Have Worked With

Contact us to schedule your free consulting session to discuss the following topics with us
Data digitisation transformation
Process Improvement using Business Intelligence & Lean Management
Promote technology utilisations
Adoption of Business Intelligence to drive Excellence
There will be no commitment or obligation to use our services.