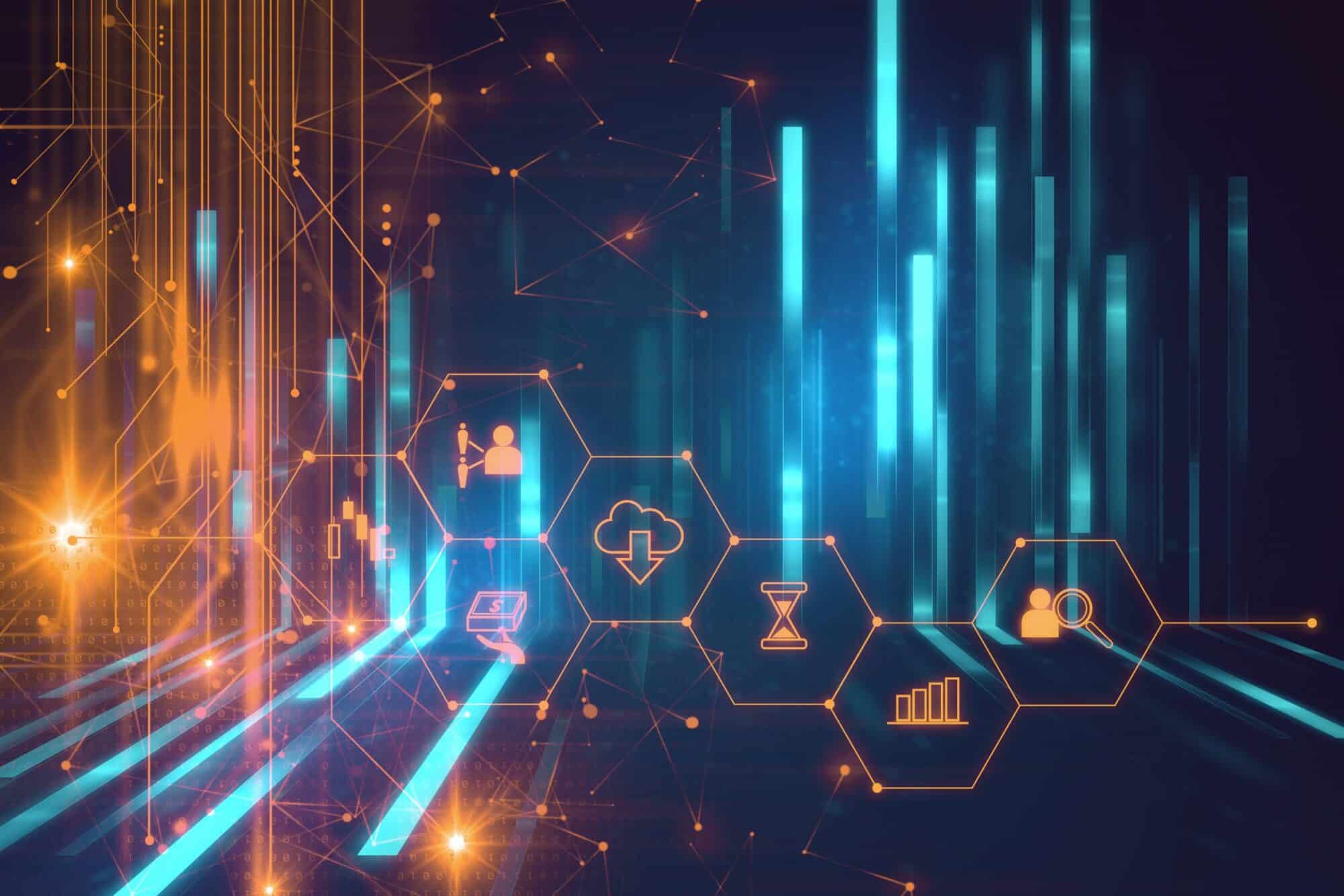 D E L T A
Data, Empowerment, Lean, Transformation, Analytics/Adoption
Strategy based on award-winning
research-led solutions.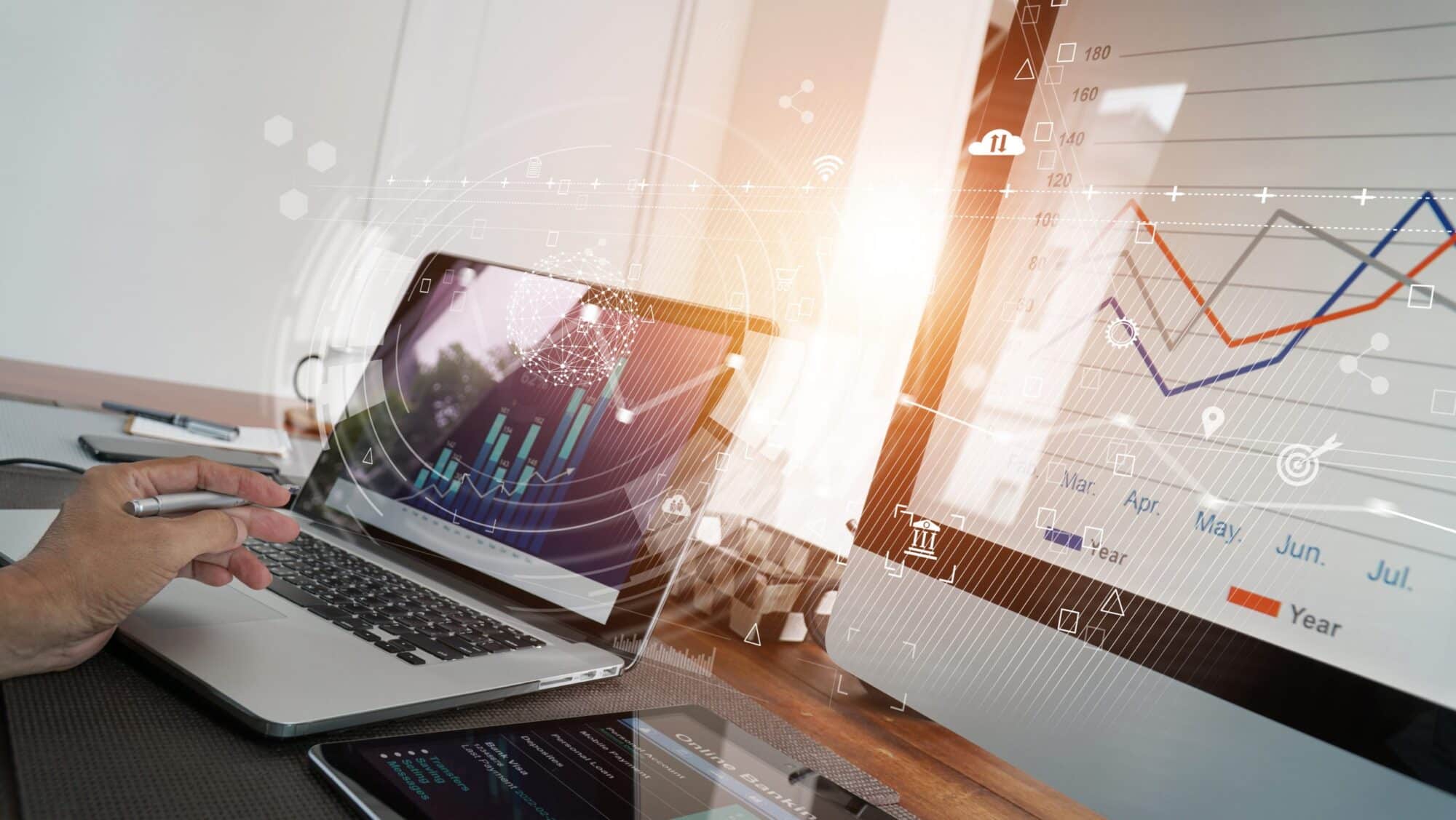 Overview
Are you a decision-maker in an organisation with plenty of data, but not enough actionable business insights to lead your organisation to succeed?
Are you frustrated with your organisation's clunky, siloed reporting processes that make it near-impossible to proactively manage risks?
At 𝑫𝑬𝑳𝑻𝑨 𝑰𝒏𝒇𝒐𝒓𝒎𝒆𝒅 𝑫𝒆𝒄𝒊𝒔𝒊𝒐𝒏𝒔 , we're on a mission to empower organisations across New Zealand & overseas to make better use of their data and technology — so they can do what they do, better.
𝐇𝐨𝐰?
As a business intelligence consultancy, we help organisations to:
💥 Translate data into actionable business insights through visual dashboards and automated reporting tools
💥 Shed frustrating inefficiencies in financial and performance reporting processes using Lean methodology
💥 Adopt intuitive, sustainable technology solutions tailored to meet specific business needs
💥 Embed an Agile culture of continuous improvement
Clients choose DELTA because we combine technical data expertise with an evidence-based, field-tested business improvement approach that focuses on three core drivers of success: People, Data and Processes.
𝐖𝐡𝐚𝐭 𝐝𝐨𝐞𝐬 𝐬𝐮𝐜𝐜𝐞𝐬𝐬 𝐥𝐨𝐨𝐤 𝐥𝐢𝐤𝐞?
Across 15 years of business improvement experience, we've achieved impressive results for our clients:
⚡️ Increased productivity by > 80% and reduced frustration by: shedding system inefficiencies, developing intuitive business reporting, and pinpointing root causes.
⚡️ Increased efficiency of contracted services by upwards of 50% by simplifying processes and developing an accessible contract, compliance and finance reporting system.
⚡️ Increased budget visibility to save time and discover $20m of unused budget.
⚡️ Saved our client more than $2.7m over 6 weeks by implementing tailored solutions using Lean methodology, and Visual Planning.

DATA ANALYSIS
Using exploratory, descriptive, and predictive analysis to apply multi-dimensional logic to data  

ANALYTICS TRANSLATOR
Liaising with senior management, decision makers, the business and data and technology experts to ensure integrating analytics capabilities in a business 

DATA PRODUCTS
Valuable reports as Decisions making support tools, and multi dimensional review tools

CROSS COMMUNICATION
Connecting multiple data silos to gain insights into the levers and measures which are impacting business  

ADVISORY
Provide advice and support on areas such as technology functionality, data collection, data literacy

LEAN THINKING
Development of Efficient approaches and tools  to eliminate different types of wastes

Promoting team knowledge and skills to utilise technology solutions effectively
See more details in the following link:

VISIBILITY
Employing robust success metrics and visibility on how a project is tracking to ensure early identification of problems/constraints

PRODUCTIVITY
Streamlining processes to deliver consistent measurements and quality reports.
Companies We Have Worked With

Contact us to schedule your free consulting session to discuss the following topics with us
Data digitisation transformation
Process Improvement using Business Intelligence & Lean Management
Promote technology utilisations
Adoption of Business Intelligence to drive Excellence
There will be no commitment or obligation to use our services.